Real Estate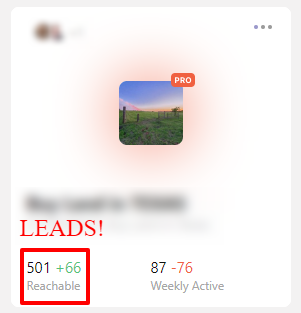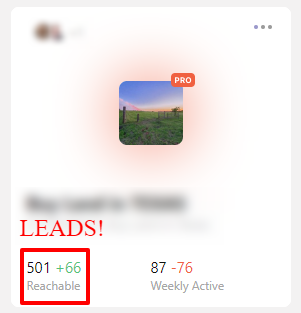 sale
Real Estate
ONLY 10 TEMPLATES LEFT!
Is your goal to get a lot of qualified leads for your real estate business? This bot will get them for you. It asks a lot of qualifying questions to ensure that you get all the information you need before you contact this lead.
It takes care of:
buyers/builders

sellers

renters

property listings

contact information

call-from-the-bot function

live chat

website integration

info about your company/team/story
With this template you will get $600 worth of bonuses:
A step-by-step guide - how to connect a chatbot to a FB ad in 2 minutes, so you can drive traffic to it ($200).

10 real-life chatbot FB ad examples ($100).

7 best ways to drive traffic to it, besides FB ads ($100).

4 ways to use the Messenger Scan Code for real estate agents ($200).
Click on this link to TRY this chatbot: https://m.me/1127672020743718
Think of it this way: ONE new client and you have your full investment BACK! Sounds good? I think that's a pretty great deal. Buy before your competitor does.